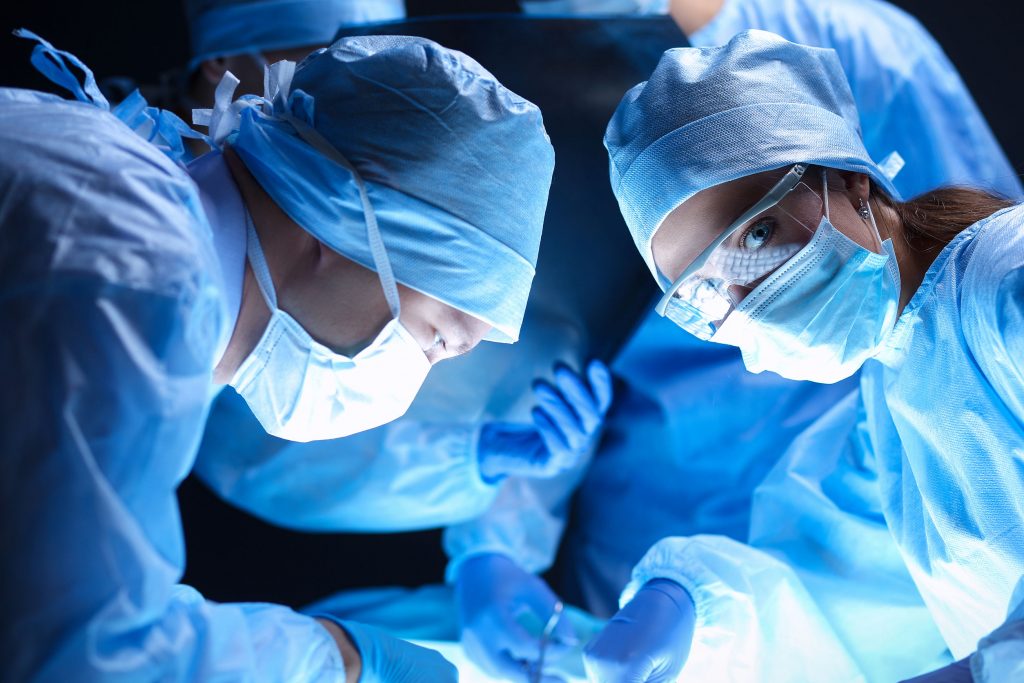 Anesthesia error is one of the greatest fears for surgical patients. It is rare, but it can turn a routine procedure into a deadly one, or cause life-changing complications. Anytime that anesthesia is used, there is some risk, even if it is just a local anesthesia. However, medical error is not an accepted risk of anesthesia. If you have been injured, it can be hard to differentiate an anesthesia error from the results of a known risk, and your doctor may not be forthcoming about what really went wrong. An experienced medical malpractice lawyer can help.
Anesthesia Errors
Anesthesia injuries are not always the result of medical malpractice, but anesthesia errors are malpractice. Examples include:
Failure to give patient proper pre-operative instructions such as when to stop eating and drinking prior to surgery

Overdose or under dose

Drug interactions

Allergic reaction, when medical history indicates allergy

Intubation error

Injection error

Delayed delivery of anesthesia

Failure to fully monitor the patient before, during, and after the procedure

Failure to properly administer oxygen

Improper or inadequate administration of fluids and electrolytes

Prolonged sedation

Equipment failure

Unsanitary conditions
Anesthesia Error Injuries
Anesthesia errors can be fatal. Those who survive can suffer permanent injuries. Even in cases where a full physical recovery is achieved, the psychological damage can cause victims to avoid necessary surgical procedures in the future, jeopardizing their health.
Anesthesia injuries can include:
Trachea injury

Infection

Meningitis

Asphyxia

Brain injury

Heart attack

Stroke

Spinal cord injury

Birth injury

Nerve injury

Paralysis

Tissue death

Amputation

Post-traumatic stress disorder (PTSD)

Coma

Death
To learn more about anesthesia errors and your legal rights, please contact us so we can connect you with an experienced medical malpractice lawyer in your state.