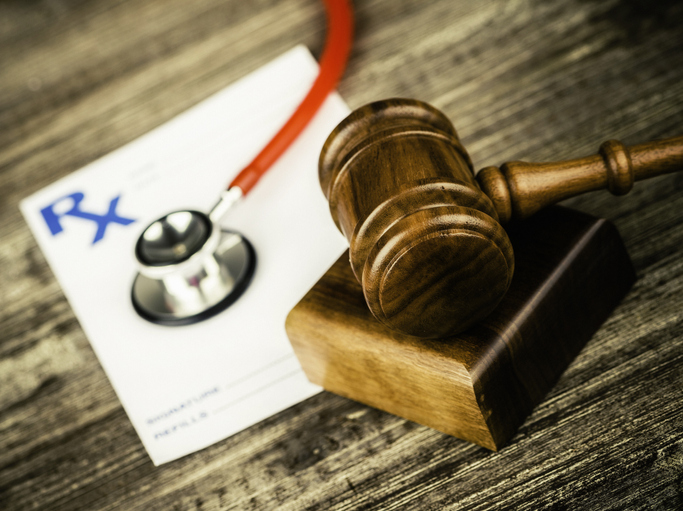 If you aren't familiar with the term "never events", in medicine, it is exactly what it sounds like. Never events are errors which are so egregious that should simply never happen. Many make up the horror stories you hear about, such as amputation of the wrong limb or surgery performed on the wrong patient. Some are less obvious to patients and loved ones, but unacceptable and serious errors. There has been a movement to eliminate never events for nearly 20 year, but they still occur. If you or someone you love has suffered a never event, talk to an experienced medical malpractice attorney today.
Examples of Never Events
The National Quality Forum (NQF) lists 29 never events and places them into seven categories.
The seven event categories are as follows:
Surgical or invasive procedure
Product or device
Patient protection
Care management
Environmental
Biological
Criminal
Examples of never events include any of the following when they result in serious injury or death, and some no matter what the outcome:
Surgery on the wrong patient
Surgery on the wrong body part
Foreign object unintentionally left inside the body after surgery
Use of a contaminated product or device
Improper use of a device
Suicide, attempted suicide, or self-harm in a healthcare setting
Elopement
Releasing a patient who is unable to make decisions, unless released to an authorized person
Medication error
Bedsores developed in a healthcare setting
Falls in a healthcare setting
Unsafe administration of blood products
Artificial insemination with the wrong sperm or wrong egg
Serious injury or death or mother or baby during labor and delivery in a low-risk pregnancy
Electric shock causing injury or death during care in a healthcare setting
Metallic object in MRI are causing injury or death
Abduction, sexual abuse, serious harm, or death due to criminal assault on the grounds of a healthcare setting, or care provided by a person impersonating a healthcare professional
If you know or suspect that your injuries were caused by medical negligence, please contact us to be connected to an experienced medical malpractice lawyer in your state.