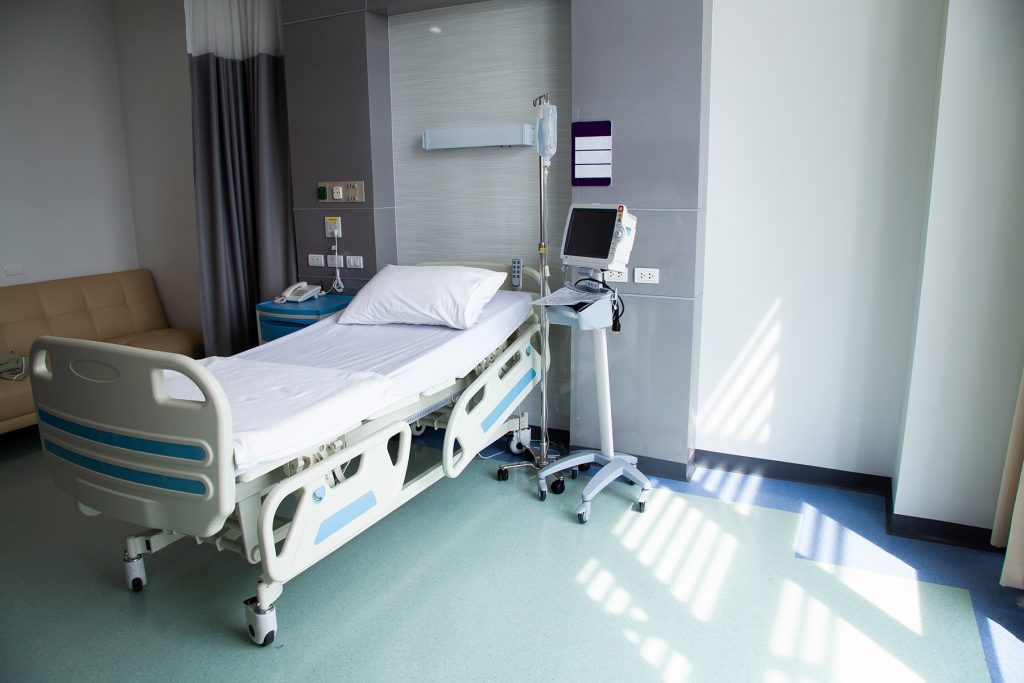 In December 2019, a Coles County jury awarded $14 million to Mark Allen, for injuries he said were the result of medical negligence by Sarah Bush Lincoln Health Center (SBLHC). It is one of the largest awards in a Coles County civil trial and the hospital says it may appeal. Allen said that the hospital overlooked his spinal infection during two separate emergency room visits, and he suffered paralysis as a result.
Injured in 2012
According to the lawsuit, Allen went to SBLHC's emergency room twice in September 2012. He was suffering neck pain and a fever on both trips, but the hospital failed to find the infection. When he was unable to move his arms or legs, later in September, he had surgery at a different hospital, Carle Foundation Hospital, Urbana.
After the surgery, Allen was in a coma. When he came out of the coma, his arms and legs were still paralyzed. Over time, and with therapy, he regained the use of his arms.
Breakdown of $14 Million in Damages
Allen says he in pain. The jury awarded damages for his pain, as well as lost income and the medical care he will continue to require. In addition to the damages awarded for lost income and disfigurement, he was awarded:
$3.8 million for future medical care
$4 million for disability
$4 million for pain and suffering
$2 million for emotional distress
If you know or suspect that your injuries were caused by medical negligence, please contact an experienced medical malpractice lawyer in your state.