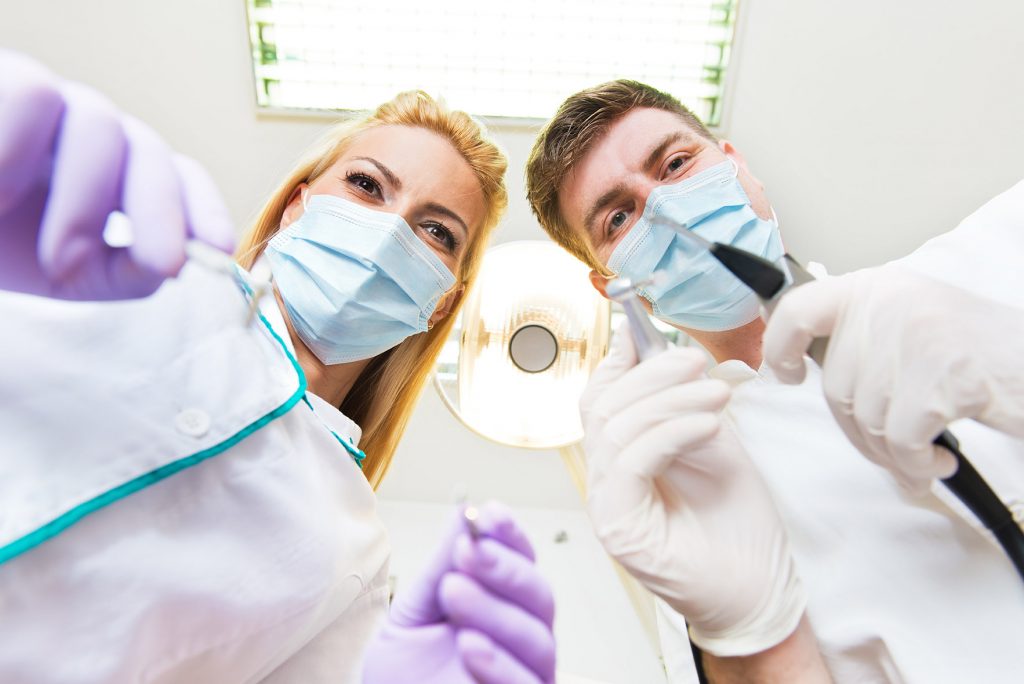 Dental malpractice is a form of medical malpractice. The consequences can be serious and life-long. Chronic pain, disfigurement, and serious health problems such as malnutrition, are just some of the consequences of dental malpractice. If you have been harmed by dental malpractice, and experienced medical malpractice lawyer can help you recover the compensation that you need and deserve.
What is Dental Malpractice?
Unsuccessful treatment or an unsatisfactory outcome, does not necessarily constitute dental malpractice. Malpractice occurs when a dentist or dental professional performs below the accepted standard of care and that failure results in an injury to the patient. Dental malpractice includes both negligence and intentional wrongdoing. Examples of dental malpractice can cause include:
Unnecessary extractions of multiple teeth

Extraction of the wrong tooth or teeth

Improper placement of dental implants

Improper root canal surgery

Improperly fabrication or placement of bridges or crowns

Failure to diagnose gum disease

Failure to diagnose oral cancer

Failure to obtain informed consent

Anesthesia errors

Unsanitary conditions

Failure to refer to specialist

Sexual assault, typically while under sedation
Dental Malpractice Injuries
Injuries caused by dental malpractice can cause life-long pain, and some can be fatal. Examples include:
Damage to teeth that were not supposed to be involved in the procedure

Nerve injuries, including those which cause loss of the sense of taste

Jaw joint injuries, including temporomandibular joint disorder (TMD)

Damage to the gums

Infections, including fatal infections

Fractured jaw

Perforated sinus cavity

Advanced cancer due to failure to diagnose
If you or someone you love has been harmed by dental malpractice, please contact us to be connected to an experienced medical malpractice lawyer in your state.