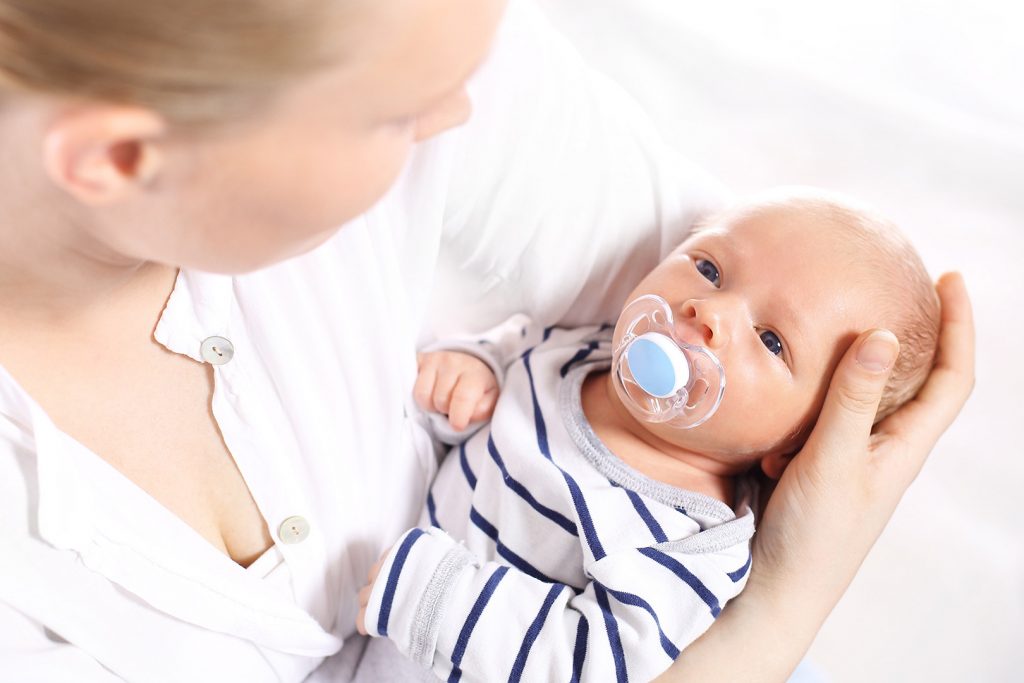 Childbirth is supposed to be the most joyful time in a family's life, but when things go wrong, this day of bliss can turn into one of horror quickly. Even though childbirth is a natural occurrence that many women experience at least once in their life, it's a complicated process and one which requires a knowledgeable, experienced obstetrician to get Mom and baby through smoothly, without incident, and free of error.
Medical Errors During Childbirth
When medical mistakes occur during childbirth, the result can be catastrophic and life threatening for the baby and the mother. Birth injuries are especially traumatic because they often result in a lifetime of medical issues for the victim. The issues that result from birth injury can cost hundreds of thousands of dollars (even millions) over the course of a lifetime, and some catastrophic birth injuries result in only a few heartbreaking months or years of life followed by a death much too young.

While many birth injuries are unavoidable, it's estimated that as many as 30% of birth injuries could have been prevented. That means that three out of every ten babies injured during childbirth suffered needlessly at the hands of the healthcare professionals enlisted to make sure they enter this world free of harm. Some birth injuries are discovered immediately, while others may take months or years to become evident. The sooner birth injury is identified, the more likely the baby will be to respond to treatment for the injury.
Cerebral Palsy and Erb's Palsy
Medical malpractice during childbirth can occur in many different ways, but some are more common than others. Lack of oxygen during childbirth can result in cerebral palsy, which, according to the Mayo Clinic's website is a "disorder of movement, muscle tone or posture that is caused by damage that occurs to the immature, developing brain, most often before birth."

Cerebral palsy causes impaired movement associated with abnormal reflexes, floppiness or rigidity of the limbs and torso, abnormal posture, involuntary movements, unsteady gait, or any combination of these problems. Babies born with cerebral palsy may grow into children and young adults who have problems swallowing or may have an imbalance in the muscles of the eye preventing them from being about to focus. Kids with cerebral palsy may have reduced range of motion in joints due to their muscle stiffness.

Erb's palsy is another condition that may result during a botched delivery. Shoulder dystocia, a complication that occurs when the baby's shoulders become lodged in the mother's pelvis, often results in damage to the nerves in the baby's brachial plexus (in the upper arm). Erb's palsy may resolve on its own with little or no treatment, but in more severe cases of Erb's palsy in which the nerves are severed, symptoms typically will not disappear on their own.
Grim Future for Some
While cerebral palsy is not a degenerative condition, it is a devastating one that requires around-the-clock attention from loved ones and often requires the assistance from healthcare professionals with experience working with those who suffer with CP. Life expectancy for people with CP varies: Infants who have the most severe form of cerebral palsy in conjunction with other medical conditions may die within a matter of days. Other children with severe symptoms and disabilities must be monitored carefully.

Statistics indicate that children who can't sit up unaided by their fourth year will never be able to walk and only have a 40% chance of living the age of 20. Children who can sit up unaided before 2 years old, however, have a 95% chance of living past age 20 and can have a relatively normal life despite limitations.
If you feel you may have a birth injury claim or if you have questions about what constitutes a birth injury due to medical malpractice, we encourage you to contact an experienced birth injury attorney to schedule a no cost, no-obligation consultation.