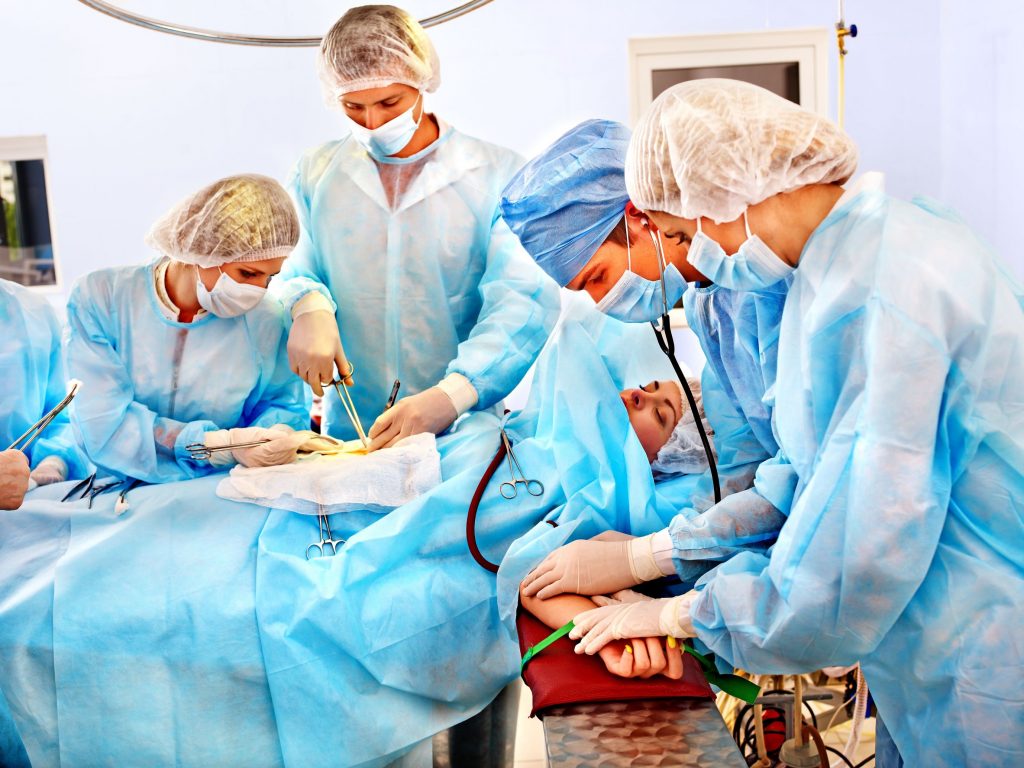 If you or someone you love has been the victim of emergency room error, you may not even realize that medical malpractice was involved. The circumstances that lead to an emergency room visit, and the chaotic atmosphere often encountered in emergency departments, can lead to confusion about what really happened and why. You may have even been told that the outcome was unavoidable. But do not be fooled, emergency room errors can constitute medical malpractice.
Emergency Room Errors
Examples of common emergency room errors include:
Delayed screening

Delayed diagnosis

Delayed treatment

Failure to fully evaluate patient

Failure to monitor patient

Failure to fully treat patient

Patient dumping

Unsanitary conditions

Misdiagnosis

Laboratory error

Misread test results

Surgical error

Medication errors

Releasing a patient too soon

Failure to inform patient of a dangerous medical condition or need for follow up upon release

Releasing a patient without the proper information and instructions about his condition
Conditions Commonly Misdiagnosed in the Emergency Room
Conditions which are commonly misdiagnosed in the emergency room include:
Heart attack

Stroke

Infections, including meningitis

Brain injury

Pregnancy complications, including ectopic pregnancy

Broken bones and fractures
Harm Caused by Emergency Room Error
The consequences of emergency room error can include:
Worsening of the original health condition or injury

Extended recovery time

A second, more harmful occurrence of the original misdiagnosed medical event, such as a heart attack or stroke

Additional injuries or complications due to delayed or improper treatment

Infection

Adverse drug interaction or allergic reaction to a medication

Medication overdose

Brain injury

Organ damage or loss

Unnecessary amputation

Paralysis

Permanent disability

Severe pain

Death
If you or someone you love has been the victim of emergency room error, you may have legal recourse. Please contact us to be connected to an experienced medical malpractice lawyer in your state.