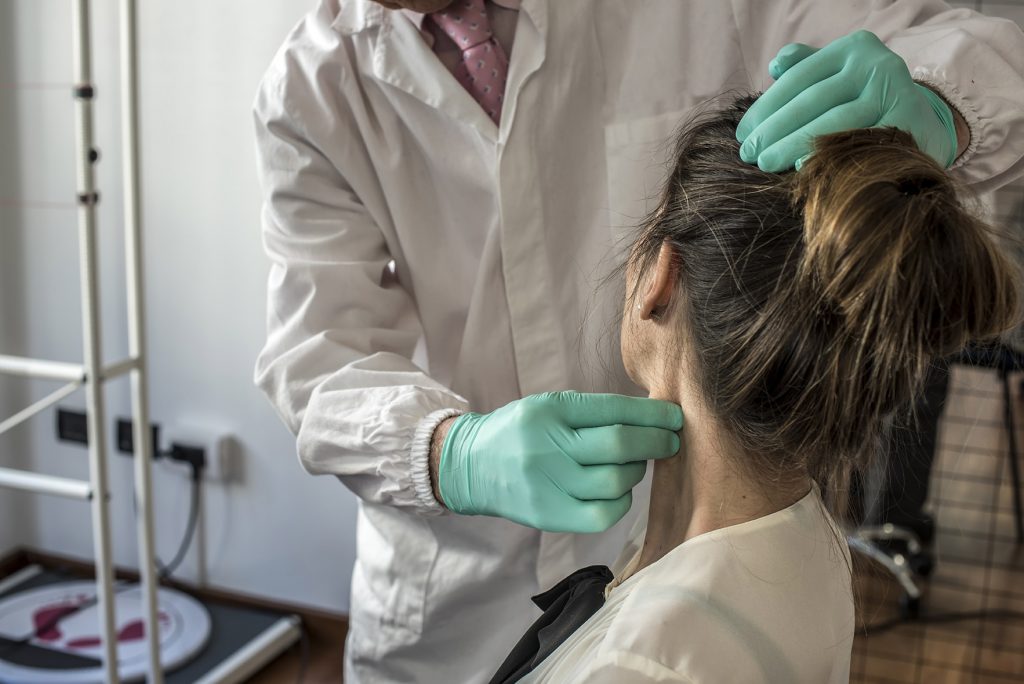 Meningitis is very dangerous inflammation of the fluids and membrane surrounding the brain and spinal cord. Left untreated, it is usually fatal. If treatment is delayed, stroke can occur. Meningitis can cause permanent injuries and disabilities and it can become fatal in a matter of hours. Infants, children and young adults are at highest risk for developing meningitis. Also at elevated risk are people who live close quarters such as dormitories, military barracks, refugee camps, and homeless shelters.
Causes of Meningitis
Meningitis is usually caused by a viral, bacterial, or fungal infection. A spinal tap is necessary for a definitive diagnosis of meningitis, but less invasive tests such as blood tests and imaging tests may be used first. A CT scan or MRI of the head can be used to detect inflammation or swelling.
Harm Caused by Failure to Diagnose Meningitis
Meningitis often causes flu-like symptoms and may be initially misdiagnosed by emergency room doctors who do not order the necessary tests. When that happens, patients may be sent home with no treatment or treatment may be delayed until it is too late to prevent serious injuries or death.
Harm caused by failure to diagnose meningitis can include:
Seizure disorders

Hearing loss

Vision loss

Memory loss

Loss of the ability to speak

Learning disabilities

Mental retardation

Behavioral problems

Paralysis

Shock

Adrenal gland failure

Kidney failure

Amputations

Coma

Death
Learn more about your rights and potential compensation after failure to diagnose meningitis. Please contact us to be connected to an experienced medical malpractice lawyer in your state.