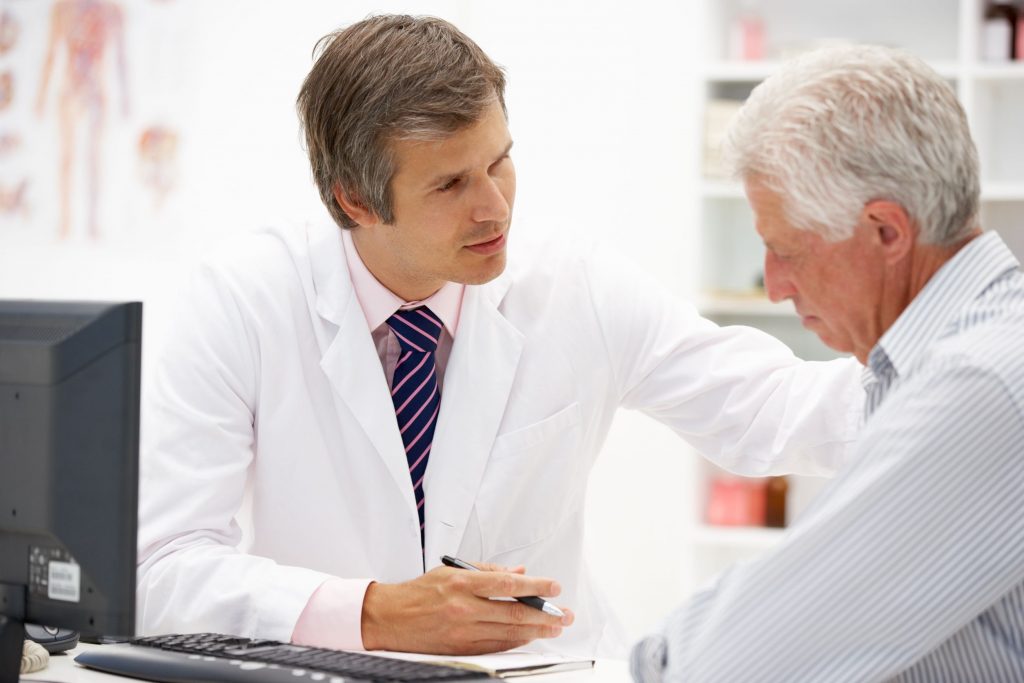 Timely diagnosis and treatment of stroke is key to survival and to your best chance of maintaining function and quality of life. The most effective treatment for ischemic stroke must be administered within three hours of onset. The sooner treatment starts, the better. Every minute that passes increases the likelihood of long-term complications. The consequences of failure to diagnose stroke, or delayed diagnosis, can be catastrophic.
Consequences of Failure to Diagnose Stroke
Failure to diagnose stroke includes sending a patient home without diagnosing the stroke at all and delayed diagnosis that occurs while the patient is still in the emergency room or hospital. Harm that can result from failure to diagnose stroke includes:
Another, more severe stroke, typically after undiagnosed "mini stroke"

Brain injury

Memory problems

Vascular dementia

Aphasia – difficulty speaking and/or understanding words

Decreased attention

Difficulty problem solving

Difficulty reading and writing

Inability to inhibit inappropriate behavior

Other behavioral changes

Depression

Seizures

Loss of motor skills

Paralysis, often on one side of the body

Difficulty swallowing

Pain

Death
Medical Negligence Leading to Failure to Diagnose Stroke
Failure to diagnose stroke is often the result of medical negligence such as:
Failure to consider stroke in younger patients

Failure to consider stroke in patients that seem healthy

Errors in recording intake interview

Failing to take a medical history

Failure to consider patient's medical history

Failing to perform a physical examination

Failure to order necessary tests

Laboratory error

Misinterpreting tests
If you or someone you love has been harmed by failure to diagnose stroke, an experienced medical malpractice attorney can help. Please contact us to be connected to an experienced medical malpractice lawyer in your state.