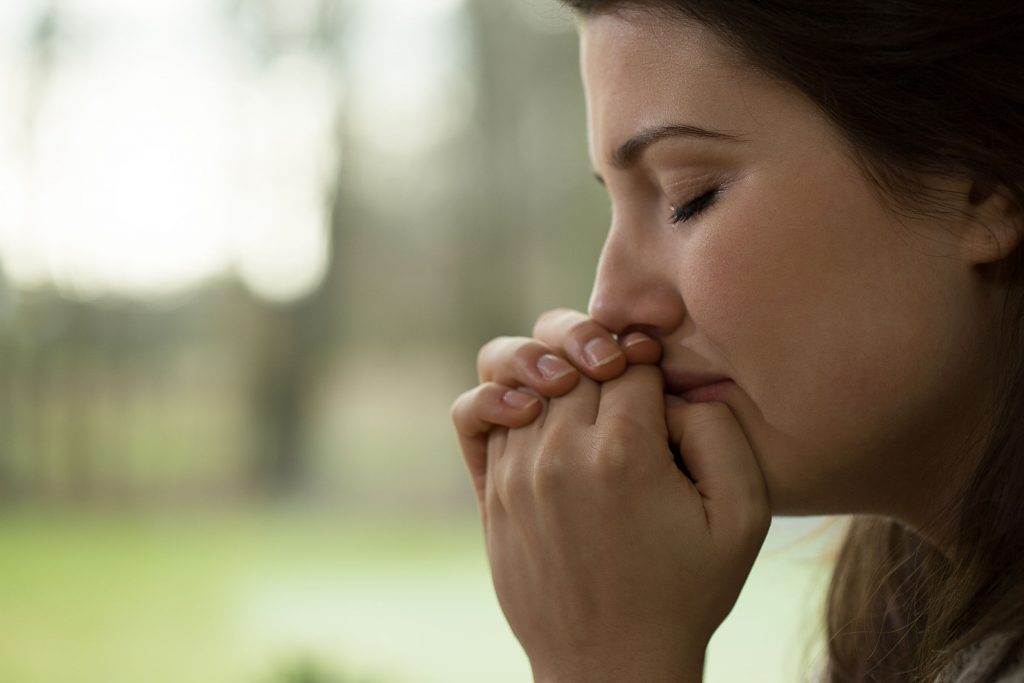 There are few things more emotional than giving birth to a child. This may sound hokey, but it's one of nature's most spectacular innovations. Of course, with such wonder comes the possibility of extreme woe. Some births don't go as planned. According to Right Diagnosis, for every 1,000 births, between 5 and 7 newborn babies are injured in the process, which means nearly 28,000 infants are injured each year, 2,333 are injured every month and 3 are injured every hour.
Human Error
The causes of these injuries vary from case to case. Sometimes human error causes the infant harm. In such a circumstance, you might want to seek compensation for your child's injuries and the associated costs.
To do this it's important, first, to understand the difference between birth injuries and birth defects; and, second, to have a sense of the common types of birth injuries and the mistakes that sometimes cause them. In the following we will briefly touch on both.
Birth Defects
What is the difference between a birth injury and a birth defect? And what are the legal ramifications of each?
To begin with, birth defects are "structural changes in one or more parts of the body" that negatively affect an infant's development and overall functional ability, according to the CDC. Most importantly, they occur in the womb, prior to birth and they are far more common than birth injuries. In fact, 1 in 33 newborn babies are affected by birth defects.
Because defects happen before birth, they are rarely (if ever) caused by human error, meaning it is uncommon to pursue compensation for birth defects. Some exceptions do apply. For example, if a pharmaceutical company fails to provide an adequate warning label showing potential adverse effects, the company could be subject to legal action on the basis of failure-to-warn claims.
Birth Injuries
By contrast, birth injuries generally occur during the birthing process, but can sometimes be associated with complications during pregnancy. As mentioned, birth injuries are far less common than birth defects, perhaps because they are more preventable.
As birth injuries generally occur during birth and are often preventable, they are far more likely to be the result of human error. For this reason, if your child was injured during birth, you might be able to pursue compensation for injuries incurred by a medical professional's negligence.
Mishandled Forceps
How exactly do birth injuries happen and what kinds of injuries are possible?
Many injuries occur as a result of mishandled forceps. Forceps are essentially tongs used by specialists to latch onto a baby's head in order to extract him or her from the mother. This device is meant to be used only in particular circumstances and a doctor must inform you of the risks involved. Mistakes are sometimes made and can lead to:
Brain bleeding

Skull fractures

Seizures

Facial Paralysis
Medication Errors
Medication errors are also a common cause of birth injuries. Drugs are often used to treat preexisting conditions, lessen pain and treat complications. Healthcare providers must adhere to best practices when administering medications, but sometimes physicians make mistakes. They might misdiagnose a problem and prescribe the right medication for an issue that doesn't exist. Or they might prescribe the right drug and dosage, but make a mistake when administering the medication. Any number of things could go wrong. Medication errors might result in physical injuries, brain injuries or even death.
Vacuum Extraction
Invasive procedures such as vacuum extraction might also result in unexpected injuries. Vacuum extraction is a process whereby a medical specialist guides the baby through the canal using suction. It is often used when the mother begins to feel tired or when the baby is in a breech position. Mistakes during the process could result in cerebral palsy, head lacerations, Erb's palsy or even paralysis.
These are just some of the medical errors that can occur during the birthing process. Of course, just because an injury occurs, doesn't mean a medical professional acted negligently. In order to determine whether you have a case, it's a good idea to consult with an experienced birth injury lawyer.