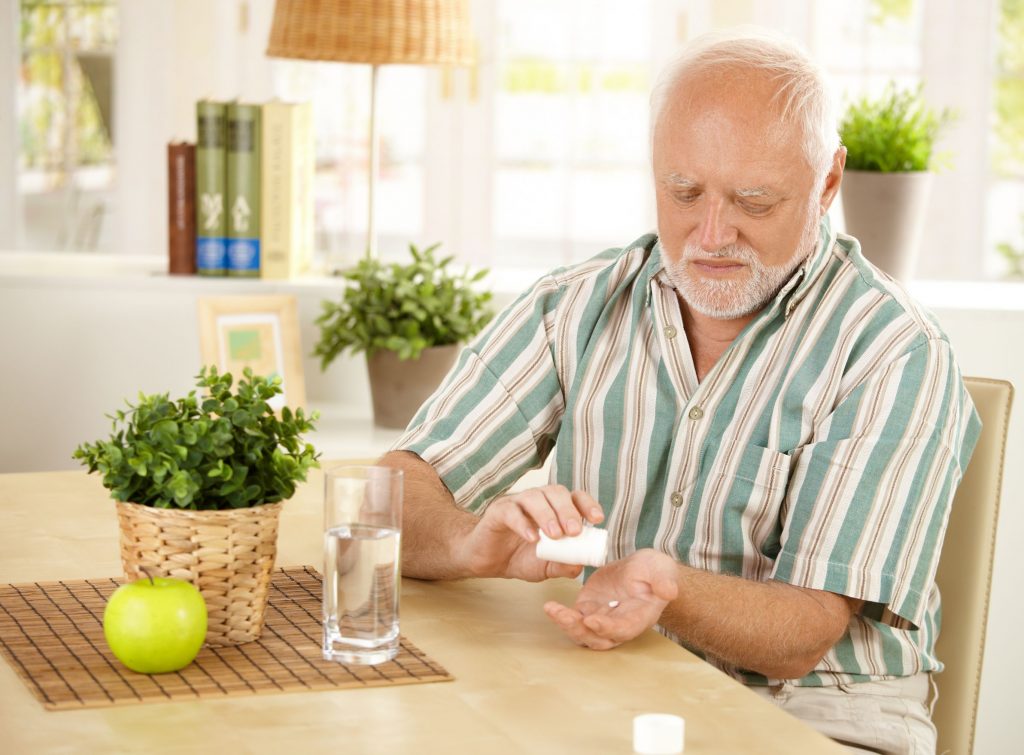 Psychiatric malpractice is very real and very damaging. In some cases, the consequences are deadly for the patient or someone else. Mental health patients are vulnerable to negligence and wrongdoing. Health care professionals know they can take advantage of their patients. Patients are often afraid to speak up, and when they do, they are often ignored or worse. If you or someone you love has been harmed by psychiatric malpractice, please take action today.
Informed Consent
Contrary to popular belief, psychiatric patients have the right to be informed of the risks and benefits of treatment and to refuse treatment. This applies to patients in involuntary commitment.
Psychiatric Malpractice
Failed treatment, in itself, does not constitute malpractice. Psychiatric malpractice occurs when there is negligence or wrongdoing on the part of a mental healthcare professional. Psychiatric malpractice comes in many forms. Examples include:
Failure to diagnose

Failure to treat

Failure to recognize worsening of condition

Failure to prevent harm to self or others

Inadequate supervision

Abandonment

Negligent or harmful use of medications

Failure to monitor medications

Negligent psychotherapy

Lack of informed consent for medications, therapeutic technique, or procedure

Emotional manipulation

Sexual Misconduct

Physical abuse

False imprisonment

Fraud

Defamation

Breach of confidentiality
Psychiatric malpractice can be difficult to prove. You need an experienced psychiatric malpractice attorney by your side every step of the way. If you or someone you love has been harmed by psychiatric malpractice, please contact us to be connected to an experienced medical malpractice lawyer in your state.