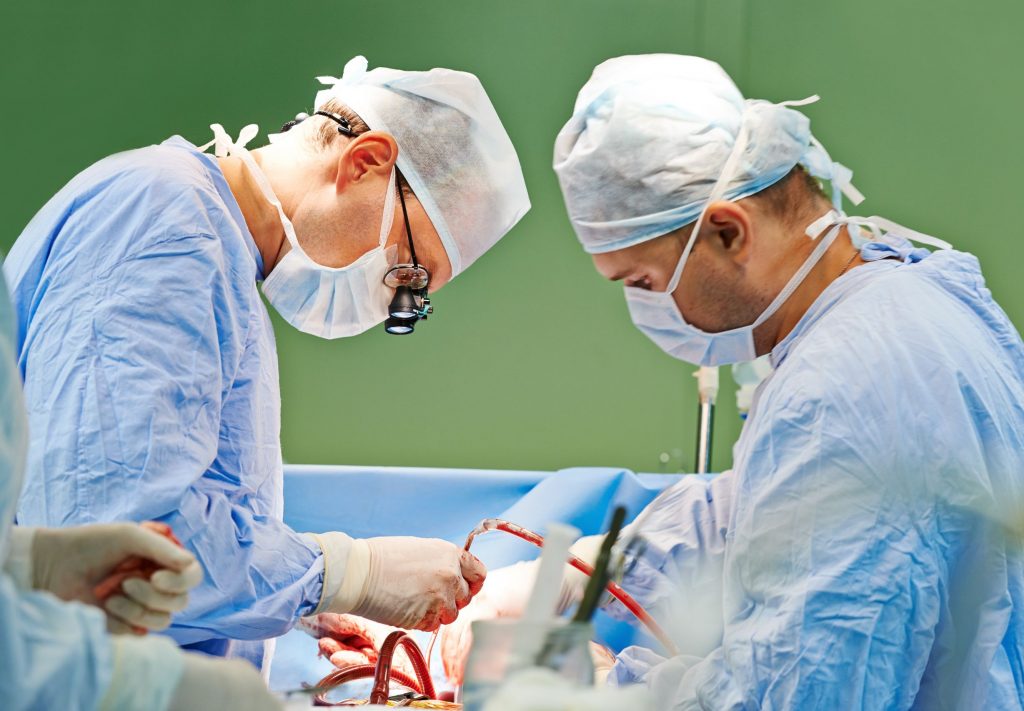 Surgical errors can have irreversible consequences, and some are deadly. Those who can fully recover, may contend with a longer and more painful recovery time. While some surgical mistakes, such as amputation of the wrong limb, are glaringly obvious, the results of many surgical errors can mimic the anticipated risks of the procedure. Surgeons and hospitals will often try to hide their mistakes, making it even more difficult for malpractice victims to know and understand what really happened to them or to their loved ones.
When is it Medical Malpractice?
A poor outcome from surgery, even a minor, routine procedure, does not always constitute malpractice. Surgery always comes with risk. Malpractice occurs when medical professionals perform below the accepted standard of care.
If you suspect that medical malpractice may have played a role in your situation, an experienced medical malpractice lawyer can help you get to the bottom of it and determine if you have a case. Experienced medical malpractice attorneys have seen hundreds or thousands of cases like yours and can spots the red flags signaling that a surgical error may have occurred.
But they don't rely on that knowledge alone. They also work with medical experts who will review your records and the facts in your case. Experts who have the in-depth knowledge of the terminology that can obscure the facts when read by patients.
Examples of Surgical Malpractice
Examples of surgical errors include:
Objects left inside the body after surgery, including sponges, gauze and surgical instruments
Unsanitary conditions
Dirty surgical instruments
Wrong site surgery – surgery on the wrong body part, wrong side of the body, and wrong patient
Injuring any tissue that should not have been involved in the surgery including nerves, veins, muscles, organs, and other tissues
Inappropriate procedure based on patient's medical history or current condition
Failure to provide proper pre-operative or post-operative instructions
Failure to obtain informed consent
Aesthesia error
Improper administration of fluids and electrolytes
Unreasonably prolonged procedure
Inadequate aftercare
If you know or suspect that you or someone you love has been harmed by surgical error, please contact us to be connected to an experienced medical malpractice lawyer in your state.