Welcome to our nationwide medical malpractice lawyer directory. Find a qualified malpractice attorney or law firm near you. All listed lawyers are highly experienced attorneys with a proven track record of successful verdicts and settlements in medical malpractice cases involving serious personal injury or death. All of our malpractice lawyers work on a contingency fee basis. That means that if they don't get a monetary recovery for you to compensate for your injuries, you do not owe them a fee! Each of our attorneys represent plaintiffs (victims) and their families and has years of experience litigating medical malpractice claims. Our lawyers have collected millions of dollars for medical malpractice injury victims like you!
Simply select your state from the map above and we will connect you to an experienced medical malpractice lawyer near you, at no charge! In some states you will also identify the county in which you live, in order to find a lawyer nearer you. Then you simply fill out and submit the online questionnaire or call that law firm directly. They will follow up with you right away and make sure that your rights are secured and that you are properly represented.
Our medical malpractice attorneys offer you a free evaluation of your potential claim. Important evidence can go stale or be lost without immediate action on the part of the victim or someone acting on their behalf. Don't delay. It costs nothing to find out about your rights.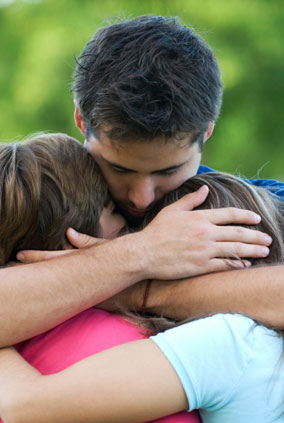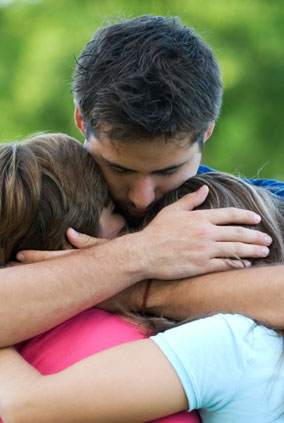 Medical malpractice results in an estimated 98,000 deaths a year, deaths that could have been prevented. Medical malpractice is often the subject of personal injury claims and lawsuits. Often lay persons try to handle their injury claim themselves. Unfortunately, that sometimes invites disaster. Doctors, hospitals and insurance companies have experienced attorneys defending them and trying to the payment of monetary damages to victims. A medical malpractice victim should have someone to look out for him or her as well. Insurance claims can be overwhelming.
Medical malpractice victims and their families may face lost wages, mounting medical bills, and significant out of pocket expenses. Because of that it is good to have a qualified medical malpractice attorney in your corner, making sure the proper investigation is completed, the insurance benefits are coordinated and that you and your loved ones are properly compensated.
Many states allow those who have seriously injured by medical malpractice to recover damages for pain and suffering, emotional distress, disability, disfigurement, wrongful death, scarring, loss of opportunity to enjoy life, interference with marital and/or parental relationships, and other types of general damages. In addition, in some states, malpractice victims may be entitled to recover for "special" or "economic" damages related to items such as past, present and future medical bills, lost wages and future earnings, and other out-of-pocket expenses.